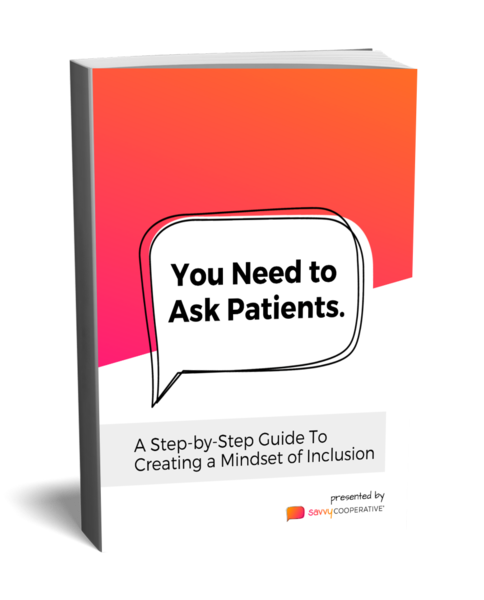 Diverse patient insights are critical. Learn how your organization can benefit.
We just need a little more info so we know who to mark down as being savvy about creating inclusive health innovations (psst - it's you!). Every time someone downloads our eBook, a patient smiles :)
At Savvy Cooperative, we never send you spam, that's gross. Your info is safe with us.
"For those who don't invest in gathering patient insights early on, they may pay later as they try to right a misguided ship, or worse, their product or service may go belly up."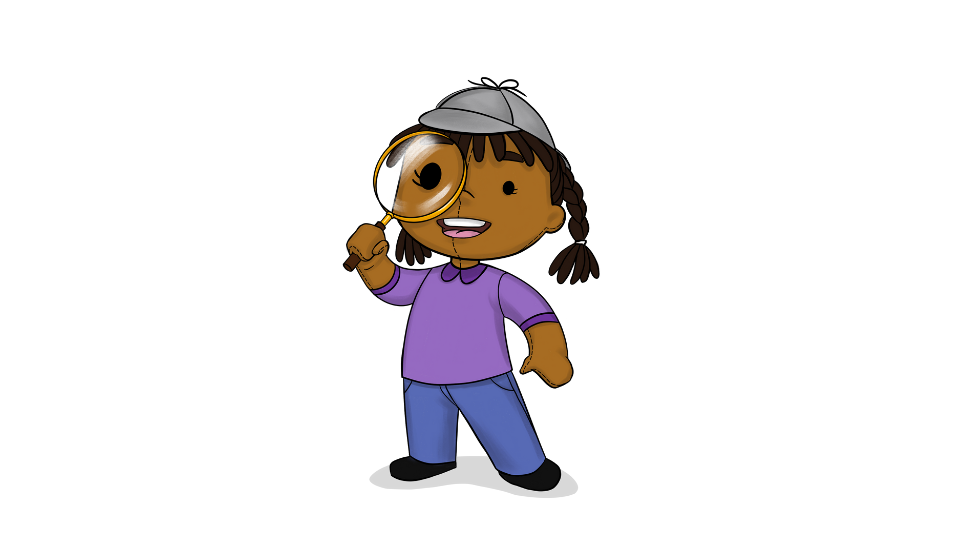 What you'll learn:
Each chapter uses stories, case studies, and analogies to help you create a more inclusive innovation process. You'll learn how to:
Call for inclusion

Check your bias

Embrace diversity

Be a champion

Show support

Get buy-in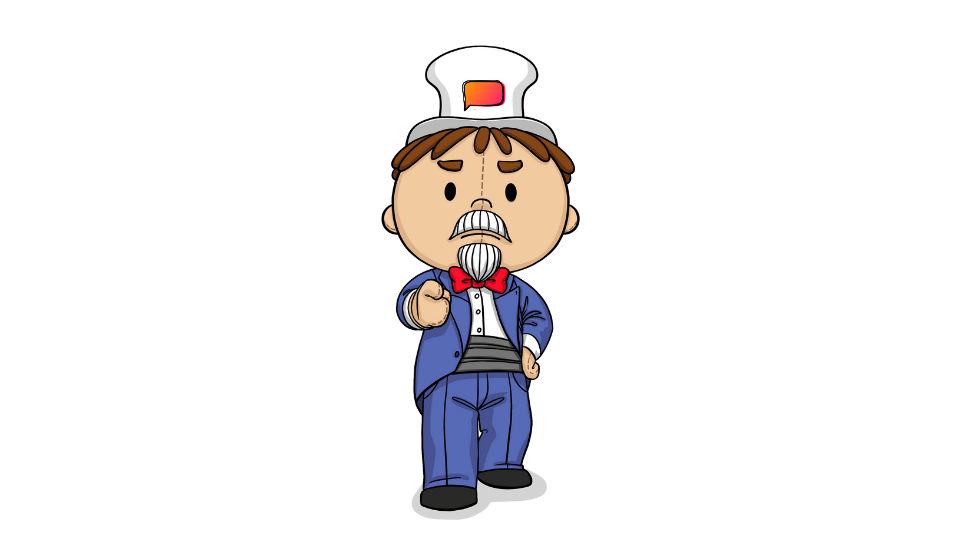 Who should read:
Everyone should be thinking about diversity and inclusion in healthcare, but especially if you work in any of these areas:
Pharma

Digital health

Product design

Marketing

Startups

Investment / new business
Savvy Cooperative is the first and only patient-owned public benefit co-op that helps the healthcare industry get the patient insights they need to create better patient-centered solutions. Savvy's patient insights platform allows companies and innovators to connect directly with diverse patients and caregivers across rare and common conditions in order to participate in market research, user-testing, consumer insights, and co-design opportunities.
Savvy was named one of Entrepreneur Magazine's 50 Most Daring Entrepreneurs for its innovative co-op model that empowers patients to use their health experiences and leverage their networks to advance research and product development.