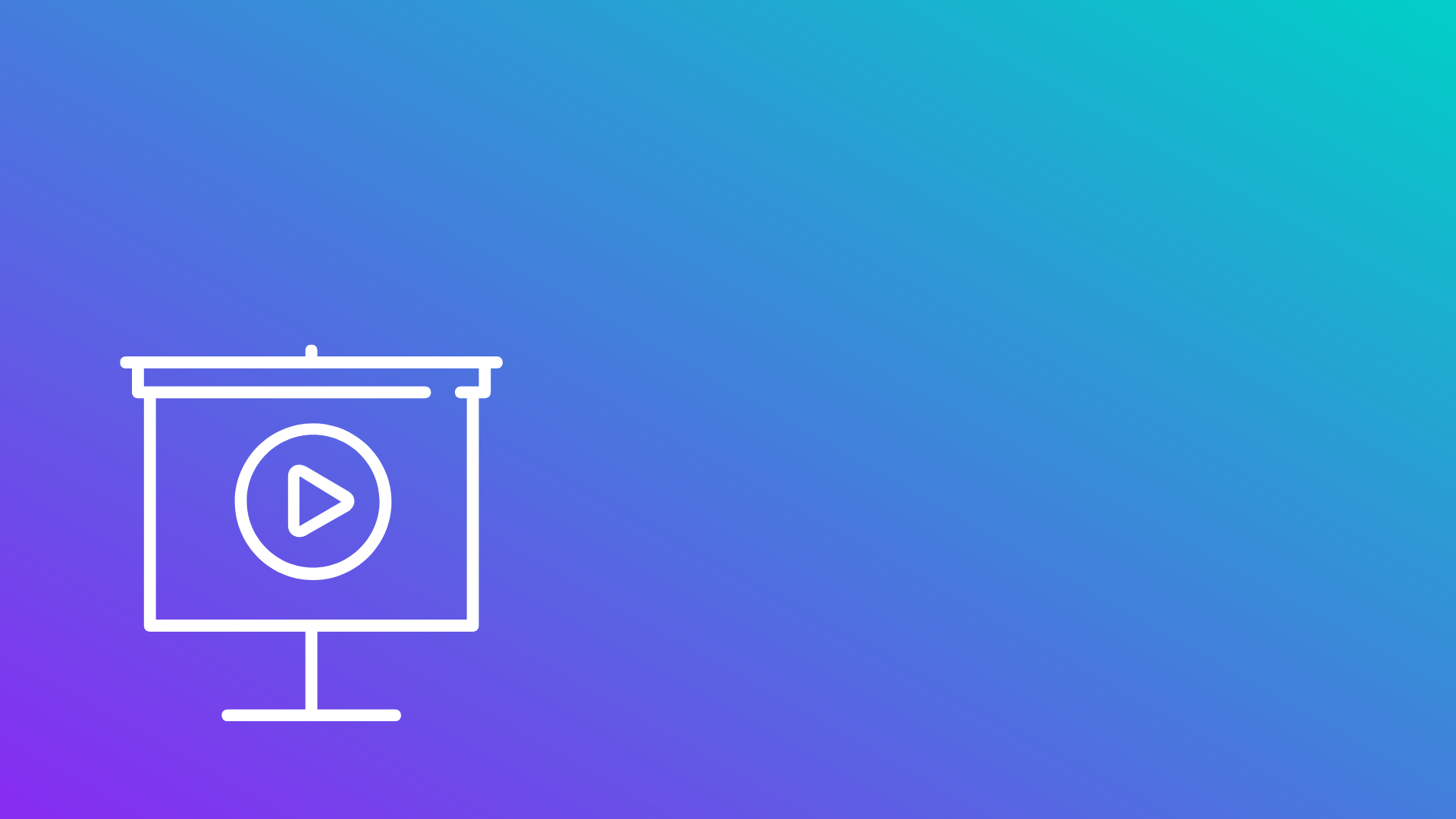 If you're like me, you may have spent your pandemic looking at moving heads and cut-off torsos in countless webinars and virtual conferences. And with this delta variant continuing to wreak havoc across the globe, I can't say with confidence when we will return to in-person in earnest, despite the many in-person events I am scheduled to attend in the fall [holds breath].
While I miss the benefits of in-person events (namely hugs and remembering that people have legs), I have actually enjoyed the shift to virtual. It makes it more accessible for many, is cost and time effective, and therefore is generally more inclusive. I applaud HIMSS for offering free registration to the HIMSS21 Digital conference to patients and patient advocates. Finally making these educational resources more readily available for those on the receiving end of healthcare.
That said, for the industry as a whole over the pandemic, there has been something missing from the virtual sessions, but missed may be the wrong word, because it's hard to miss something that's never really been there in the first place.
What has been absent for me is the patient voice. And if I'm being honest with myself and with you, I am not sure that we will see any measured change to include more patients as speakers going forward. If we couldn't include more patients in a meaningful way virtually, I am tempering my expectations for a return to in-person.
But ever the optimist that the world can change, I'll share some thoughts intended to steer us in the right direction when it comes to including patients as conference speakers. NOTE: What I am not talking about here is the precautions and considerations we need to make for patients given our new lives living in a COVID world. With changing guidelines, I can't tell you what needs to happen there. If you know how to predict the future, please let me know :)
So for anyone listening, let me break down both what I want to see as well as what I have actually been seeing.
Patient representation
If you have the word "patient" in your conference session title, you better have a patient on that panel. As a reminder, saying "we are all patients'' doesn't cut it. What I want to see is someone who is there to purposely represent the patient perspective.
But don't stop there! I feel the need to say explicitly that just because "patient" may not be in the title means you're off the hook. I can think of few instances in healthcare—access, investments, technology, payment models, infrastructure, you name it!—that don't affect patients. So ask them, have them part of the conversation!
I'm a broken record on this topic. Yes, some conferences are starting to include more patients, but they can fall prey to the next point.
Understand patients are diverse
As we open back up and there is a return to in-person, that means organizers need to think about having patient speakers travel there. At Savvy, we are already getting these requests and hear the same thing, "we want local patients."
Since Savvy is all about finding the right patients for the conversation, we probe deeper to understand who exactly organizers would like to talk to. We often get one of two responses: It's either incredibly vague, "you know, just some great patients" or incredibly specific, "someone who used a wearable device in an oncology clinical trial during the pandemic." Let's talk about both scenarios.
The vague patient
What does "just a great patient" mean?! Patients are not a monolith. They do not all have the same experience. Asking for a great patient who lives locally is like saying "let's just get a great pharma person to sit on a panel. Anyone great will do, regardless of background, as long as they are great and live locally." See how weird that is?
The hyper-specific patient
Specific expertise isn't widespread. When you ask for needle-in-a-haystack experience, but then want it locally, it's odd...and feels lousy. Conferences pay for other experts to be present at conferences, whether it is covering travel and accommodations or paying speaking fees. Why are patient experts not respected the same way? Why is it just professional experts we put enough value in to fly them in?
Look, I recognize I am making some broad generalizations, but these reflections are grounded in the conversations we have regularly, and have had for years. So as an industry, I am asking us to reflect on this. Because having patients present is not enough, that's tokenism. How are we ensuring that the right patient expertise is sought and respected? Treat patients as equals, not afterthoughts.
——————————————————
About Us
Jen Horonjeff, PhD, is a life-long autoimmune disease patient and brain tumor survivor turned human factors engineer, academic, FDA advisor, and now the founder & CEO of Savvy Cooperative.
Savvy Cooperative helps the healthcare industry create patient-centered products and solutions by providing a marketplace for patient insights. Pharma and startups alike can connect directly with patients to participate in clinical, UX, and market research. Savvy's unique co-op model leverages its members' networks to quickly recruit diverse patients, and pays patients for sharing their insights! Savvy's award-winning co-op has been featured in FastCompany, TechCrunch, The Boston Globe, and named one of the 50 Most Daring Entrepreneurs by Entrepreneur Magazine.
Jen Horonjeff, PhD, is a life-long autoimmune disease patient and brain tumor survivor turned human factors engineer, academic, FDA advisor, and now the founder & CEO of Savvy Cooperative.