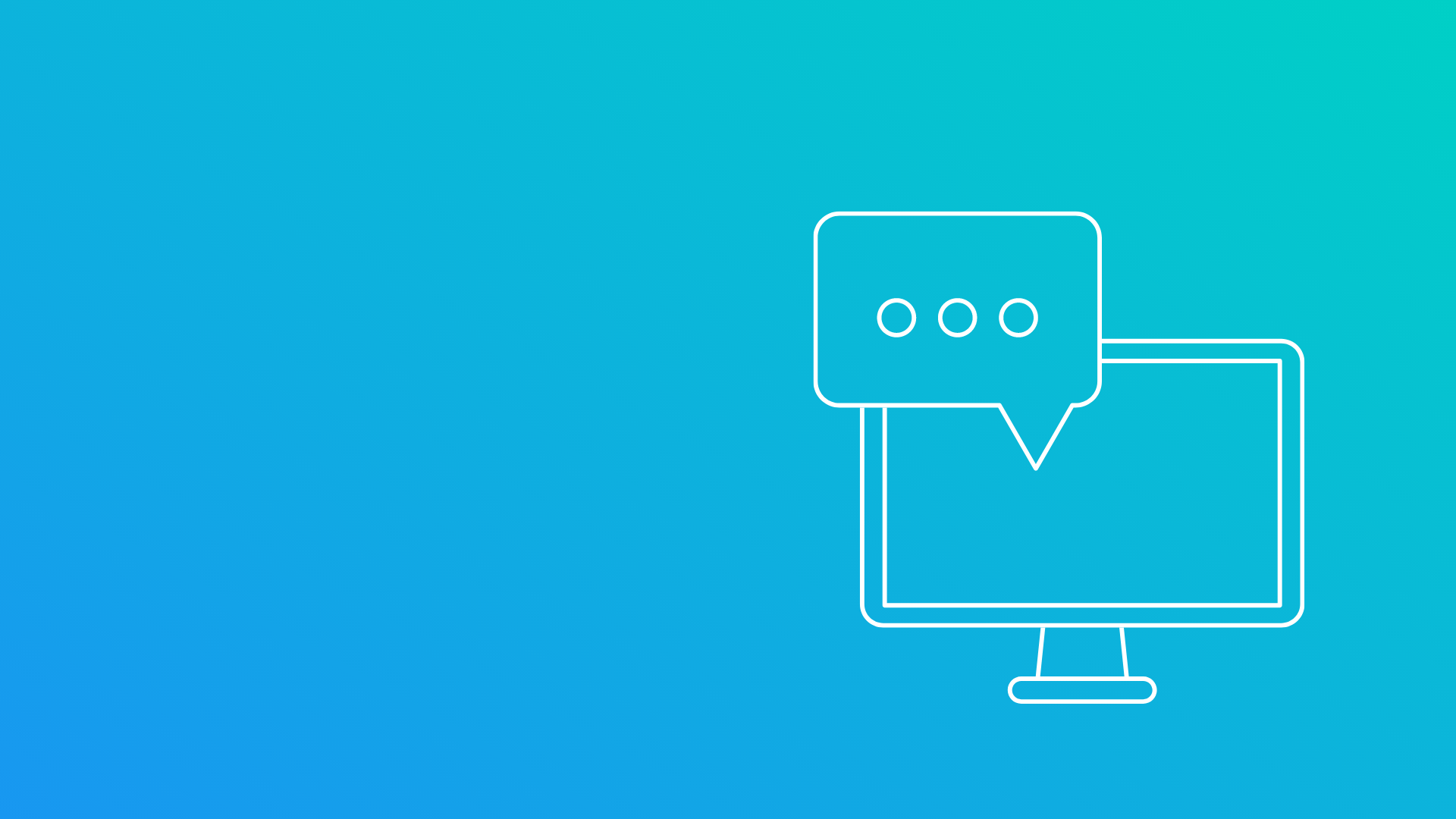 I've been having a lot of catch up calls lately. You know, the ones with folks you haven't connected with for the past 18 months asking in a quasi-tactful way "how has the pandemic impacted your business?"
In truth, we are busier than ever. This surprises some who thought patient insights could only come in the form of in-person focus groups, but not so!
There are many, many ways to gather insights (if you're curious, start here), and we at Savvy have been pushing for virtual patient insights gathering long before the pandemic, in fact, some of us have been pushing this (read: me) before there even was a Savvy.
Some of the modalities we use—specifically asynchronous online activity boards—I began leveraging and publishing about in academia 8 years ago. And in today's world, there is better technology and even more experience and comfort with virtual interactions and remote patient insights.
So let's spell out 5 reasons that using virtual modalities can be beneficial:
People-Friendly
Many options now make it easier for patients to participate in various projects with greater ease and flexibility. Virtual in-depth interviews and focus groups cut down on travel time and missed work or other family obligations. What's more, the asynchronous activity boards that we regularly use also mean no missed time at all, as people can log on and participate when it's convenient for them—after work, sipping morning coffee, or late at night after kids are in bed. These methods fit into peoples' busy lives, allowing more people to participate.
Patient-Friendly
Let's zoom in on why this is even better for many patients trying to manage their health. There are obvious benefits in light of COVID-19, like reducing risk of transmission and infection, but also it can be more accessible for people with disabilities or for those too unwell to travel. A few years ago we got a request for advanced stage lung cancer patients to participate in an in-person focus group, and there was just no way that was feasible. The patients were too sick, many who could no longer speak. Virtual options were the way to go. It also allows patients to manage their own treatments on their own time. My co-founder, Ronnie, has cystic fibrosis and depending on when meetings get scheduled, you may see him on the other side of the Zoom with his vest on doing one of his daily treatments. He's able to do his treatment without missing a beat at work thanks to the virtual world we live in. This convenience extends to how patients can participate in virtual patient engagement projects.
No geographical limits
I swear, from what I saw from our clients' behaviors, pre-pandemic the industry based so many decisions around the perspectives of those in San Francisco, New York, and Boston. Because that's where so many health innovators are, that's where the in-person patient insights were collected. Now with virtual insights we are finally seeing regular engagement of those from all regions—across different metro areas (uban, suburban, rural), different regions of the US, and even globally. And with asynchronous options, we can even engage people across time zones and countries in the same discussion.
Cost-effectiveness
Everyone wants to save a buck, and virtual is the way. Companies no longer have to pay to rent physical space to conduct interviews or focus groups. Digital platforms such as Zoom, Miro, or Savvy's platform are a fraction of the cost. You also don't have to pay for the participants—or your team's—travel or accommodations either (I'm making a bold assumption that companies were even covering those costs, which is a stretch). That savings means you can do more insights gathering and ask patients more often. Believe me, that's a win. Feel free to reference back to our post on why the investment in patient insights saves you big in the long run.
Speed, baby, speed!
And for all of the reasons listed above, this means we can now speed up the whole process. When insights collection 1) no longer requires you to travel, 2) let's you engage at a time convenient for you, and 3) no longer requires advanced rentals of facilities, it can all happen at lightning speed (relatively speaking). Clients who use Savvy's subscription model can get on the phone with a patient the next day in many cases! So if you aren't taking full advantage of virtual patient insights, you're missing out!
Other considerations
If you're wondering how your legal and compliance might feel about this, take comfort in the knowledge that we've been using these virtual modalities with big pharma for years. In fact, many of our clients express their preferences around virtual insights because, unlike Zoom or other videoconferencing platforms, our technology allows for blinding of the participants' names or other personal information, and all the data is stored on our platform (and therefore not on their servers). In a highly regulated industry, the less access to patient data a pharma company has, the better (or so they tell us). And making virtual insights collection fast and cost effective makes it accessible for startups too!
Speaking of platforms and technology, people like to throw seniors under the bus for not being tech savvy, but we do this all day long and don't see a demonstrable difference between age groups and level of tech savviness. People of all ages can run into tech issues. We can't speak to how others approach it, but Savvy provides tech support for all participants and clients. Our platform works on both desktop and mobile, so we try to make it as accessible as possible for people to participate.
As a researcher, I'm not going to pretend that there isn't any bias to the sampling that is done online, but we find it pales in comparison to doing in-person testing in just a few major cities on a weekday afternoon that requires of participants time off of work, travel time, gas, parking, or transportation expenses, childcare and the like. And with technology evolving and people getting more comfortable with its use, there will be even greater opportunities to lean into virtual insights.
Have you considered virtual patient insights? Have you tried out a method or two? We'd love to hear more about your experiences gathering patient input virtually. Give us a shout if you want to chat at hello@savvy.coop.
---
About Us
Jen Horonjeff, PhD, is a life-long autoimmune disease patient and brain tumor survivor turned human factors engineer, academic, FDA advisor, and now the founder & CEO of Savvy Cooperative.
Savvy Cooperative helps the healthcare industry create patient-centered products and solutions by providing a marketplace for patient insights. Pharma and startups alike can connect directly with patients to participate in clinical, UX, and market research. Savvy's unique co-op model leverages its members' networks to quickly recruit diverse patients, and pays patients for sharing their insights! Savvy's award-winning co-op has been featured in FastCompany, TechCrunch, The Boston Globe, and named one of the 50 Most Daring Entrepreneurs by Entrepreneur Magazine.
Jen Horonjeff, PhD, is a life-long autoimmune disease patient and brain tumor survivor turned human factors engineer, academic, FDA advisor, and now the founder & CEO of Savvy Cooperative.